Daily dose of Python
Slightly more advanced Python tips and tricks in easy to digest format.
Enjoy the doses at your own pace or follow me on Twitter (@JerryPussinen) to receive them in realtime. Alternatively, you can get notified about new doses by watching for releases in the Daily dose of Python Github repo: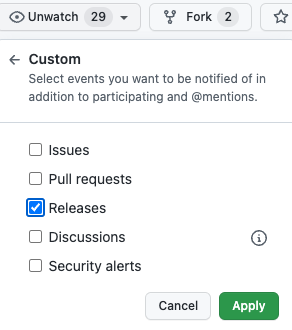 If you would like to suggest a daily dose topic, please open an issue in the daily-dose-of-python GitHub repo.
The author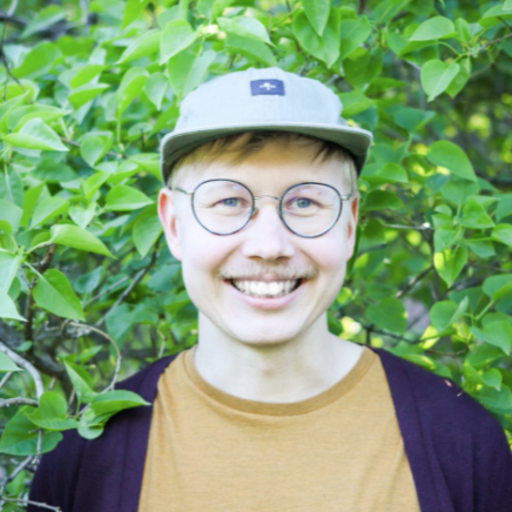 Hi, I'm Jerry 👋
I work as a Python Competence Lead at Wolt. I'm mainly using Python for web development but the content of the Daily dose of Python has more general focus.
I've been actively following the vibrant Python ecosystem for several years. The language has evolved quite a bit during the recent years. The goal of the Daily dose of Python is to showcase what modern Python looks and feels like.